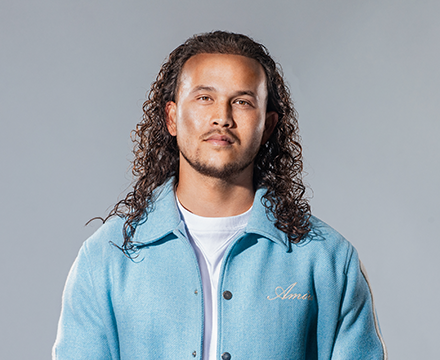 Sam Blams
Vrijdag | 22:00 - 23:00
Sam Blans, born on 13 September 1994 in Rijswijk (The Netherlands) is a (Latin) house DJ who has earned his stripes in The Netherlands in recent years. Since 2017 he enjoyed more than 200 bookings per calendar year and hosted his own show(s).
His passion for music came from his home background (special thanks to his parents). Daily they listened to funk, soul, Dutch and Indonesian music at his parental home. While his father is a guitarist, Sam asked for his own guitar on his 8th birthday. Playing this instrument became a habit, further expansion was quickly sought for keys and producing has become an instrument from the age of 15.
Music with Latin influences is the genre in which Sam wants to distinguish himself, it must contain some 'drumming'. This can be Latin/tech or just house. Playing lower BPM is not a problem, as long as it has groove in it.
You may know Sam Blans from his hit song 'HOPI CHAN CHAN', which has established a fan base in the Caribbean. With more than 4 million streams on Spotify this hit is still played regularly in the clubs.